PANEL OFF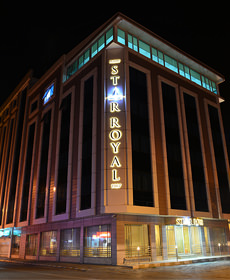 OUR POLICY
Food Safety:Our priority is to accept the food safety from farm to fork and offer safe food products which produced from healthy and quality raw materials in hygienic conditions.
Occupational Health and Safety: We determine the risks of occupational illness and accidents in advance, and apply the guidance of a consultant in order to create a safe and healthy working environment.
Protecting the Environment and Resources: The hotel was designed and equipped with the sense of sustainability in order to be decreased the environment pollution and damage.